Day before race-day.
Tomorrow race-day, ok, i'm ready for it, just finished a little recovery swim 2x 500m easy peace of 11min/500m (link) so I'm hoping tomorrow for an 8/9min. I felt good, arms legs no problems, except my glasses didn't want to cooperate with me, for some reason I always had some water in my right eye, hope ill fix this before tomorrow.
Ok, now on my way out and pack my stuff.
Packing and thinking, hopefully I have packed everything correct. Tomorrow a quick check and ready to go.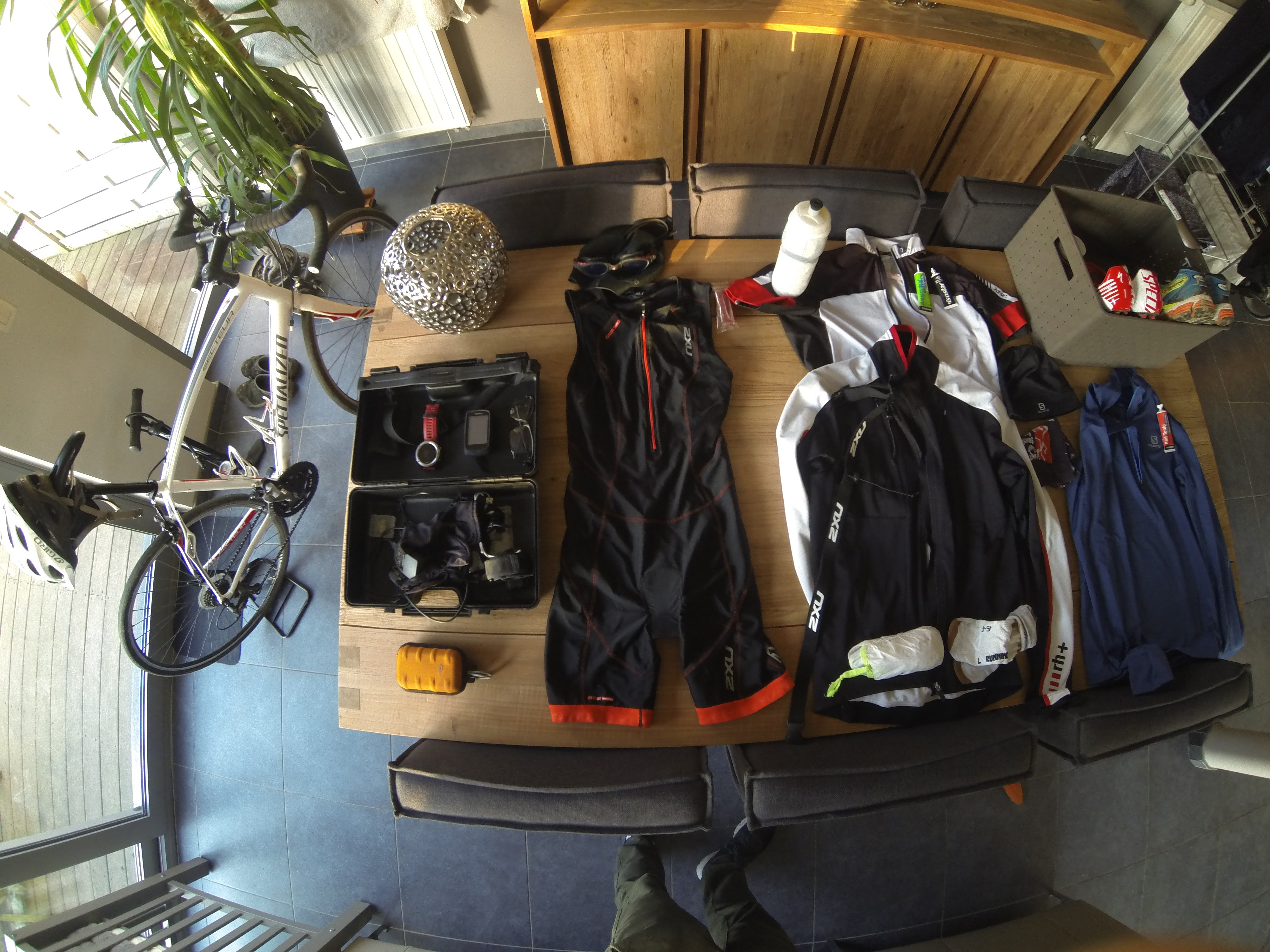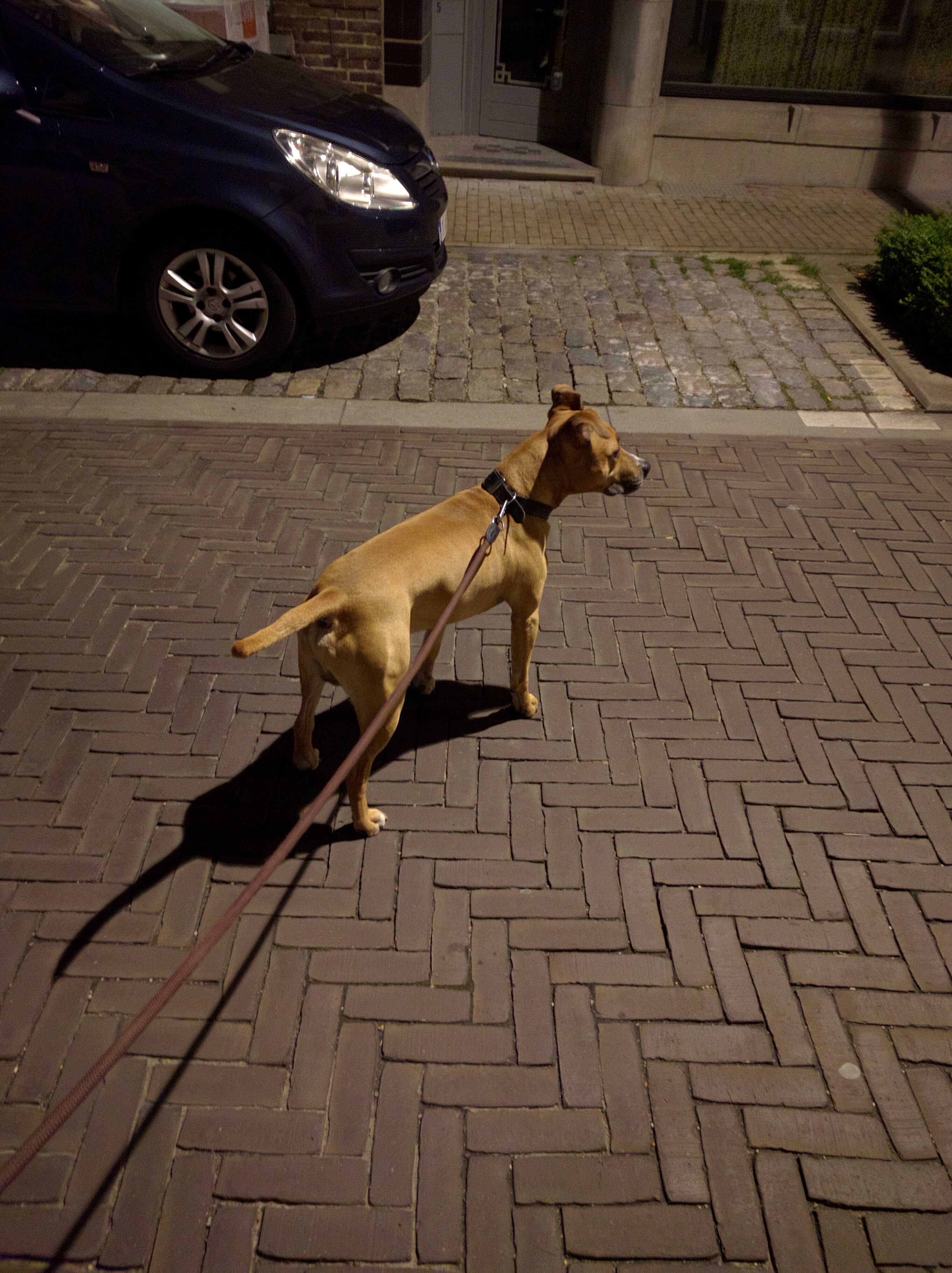 Going for a walk with my dog, eat something and ready to sleep.
Raceday
Getting up, looking outside and i see rain, yay, i like this, its hard weather where i trained a lot in this winter, hope it will play in my advantage. Putting my bike in the car and the rest of my stuff while i'm doing a final check.
10min before race, i'm really hungry !!! Had to run to my car and search something to eat, all i had was an old powerbar and it tasted so bad, had no choice to take it. Now i have to get ready at the swim start. And racetime begins.
The race went really good, i was 2nd out of the water of my wave, lost some time in transition zone and got 3th, then i kept my position in my wave during biking and running, i lost to much time in my transition, have to organize my things better that i only see my bike stuff and not my bike and run stuff mixed, starting with the bike first 500m i had to deal with some heavy kramps, they went over really soon. also i forgot to take of my click pedal protections !!! how stupid was that, my bike race was good, very good. Then back at the transition for running, went smooth, under 2 min i was out, and started running, and again fist 500m heavy kramps, and also it went better after a km, so i could continue my peace. my overal place is 49e : 65e swim, 49e bike, 42e run
My

info here
More pictures you can find on my facebook page here